Welcome...
Amprocon supplies commodities and services ranging from automotive parts, building maintenance, containment, drums, safety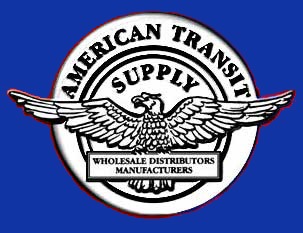 equipment and a wide range of industrial products.
To the right is a sample of the products we can supply. When customers don't see the products, please call, fax or e-mail to one of our staff and we will outsource it.
With over a decade of experience, our staffs have developed a vast historical background on extremely unique requirements with special emphasis to specification, quality and commitment to details.
All our staffs are ready to service the special handling request that the customer may have. Amprocon will always do its best to locate the right product for the job and the product requested by the customer
While Amprocon is located primarily in California, we ship orders throughout the United States and even to other countries as The Middle East, and Asia.
We specialize in the following areas:
Automotive
General Purpose
Field Equipment
High-Tech
Industrial
Lighting
Marine

Media
Photographic
Sensors and Alarms
Telecommunications
Test Equipment
Watches